Better prepare yourself for this international event which will happen from 4th to the 6th of March 2011 in Spain...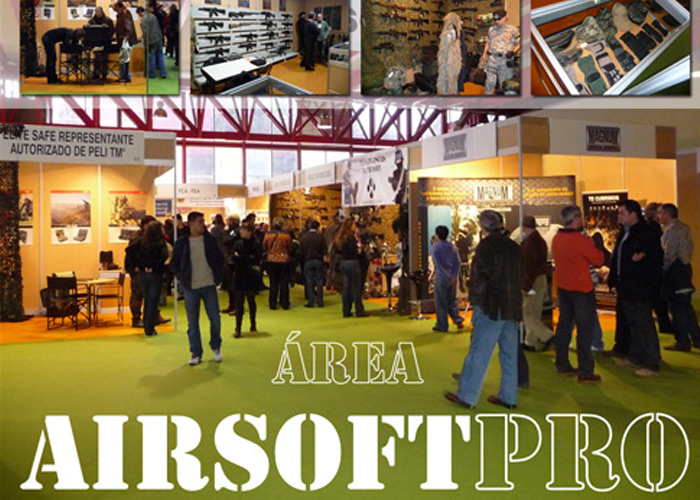 "From ODYSA PRO it is a great pleasure to announce the second edition of AIRSOFTPRO 2011. As you may know, AIRSOFTPRO is an ODYSA PRO international exhibition intended for Airsoft and other war games within the framework of the next edition of FICAAR 2011 in Madrid.
This area is addressed to Airsoft professionals and embodies the biggest and better show of products and services, straight from the most important manufacturers, licensed distributors and service companies from the whole sector.
More information by clicking here."
{youtube}kKsK9SVZGPo{/youtube}