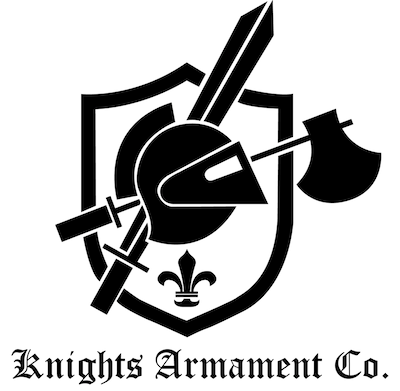 James Chan of WETTI earlier this month provided us with some insight into their strategies and future projects, most of what we already knew such as the Browning HP, L85A2 and MP5, but James also mentioned that they were about to enter into an agreement with iconic US firearms manufacturer and just today they finally revealed that the mysterious company is in fact Knight's Armament Company (or KAC as we know it).

This agreement will no doubt give WETTI full access to the KAC 'marks' (although I was under the assumption that an agreement already existed for the WE Knighthawk) and also it appears that KAC will in fact be making the WETTI KAC PDW and, no doubt, the KAC Knighthawk, available through the Knight's Armament website which is a first for WETTI. I expect that these will be marketed as tactical training systems which fits with WETTI's mission.
Personally I am a big fan of the KAC PDW (since the first VFC rumours :) ), so I will certainly keep an eye on WETTI!