WileyX released their newly designed Neoprene Face Mask. WileyX is a well known brand in the airsoft scene for their tactical line of glasses, goggles and gloves. This new items extends their tactical line with an advanced face mask. This mask might be very suitable for airsoft too, esspecially for indoor use! Check out the details below: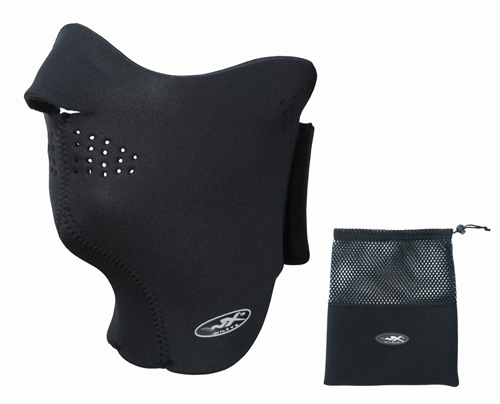 5 mm thick for optimal protection.
Covers both ears and neck.
Velcro expansion option for custom fit.
Ventilated mouth area for increased airflow and breathability.
Optimized ear zone for communication systems.
Comes with ventilated storage bag with name tag.
The detailed factsheet can be found here: NEOPRENE_FACE_MASK_SPEC_SHEET.pdf (4452405 KB)